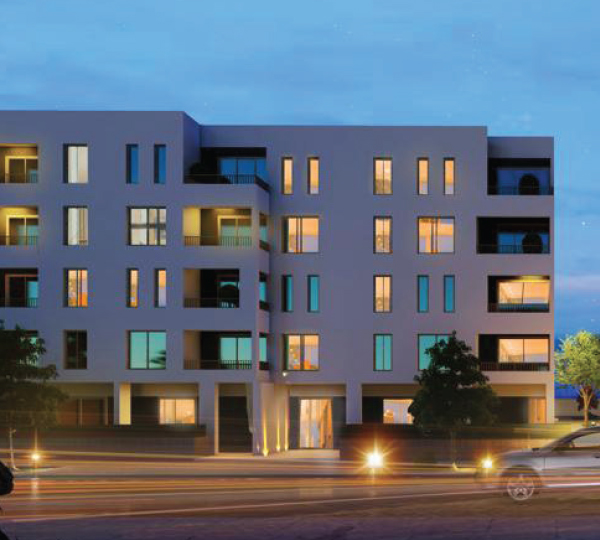 TUBSAN GENESIS
WHO WE ARE
Tubsan Design and Engineering Service Company was founded in December 2016 by like minded group of Engineers and has since its incorporation grown and developed under its able, skilled and reliable team of personnel, the professional services provided by the company has led it to be recognized in all sectors of construction in Somalia.
Tubsan Design and Engineering Service has a breath of experience encompassing all sectors of the industry from educational and leisure facilities, healthcare, industrial and commercial buildings, building refubishment and large scale residential developments and small engineering projects such as drainage schemes, road construction and irrigation project, know-how and experiences in design and build solutions and project management services.
WHY CHOOSE US
Because development and budget concerns are important to Tubsan Engineering Co., the company assigns a team of experts to every project from the earliest design and pre-construction phases through post-construction clean up.
The Tubsan team creates distinctive design ideas and develops streamlined methods of construction that suit each project specifically. They provide clients with reliable and useful information throughout the construction process, ensuring well-informed decision making that ultimately enhances the quality of the final product.
The direction the Tubsan team provides is based on a thorough knowledge of the industry and the client's specific needs.